All Winners of the 2018 Crunchyroll Anime Awards Revealed
2018 was full of great A+ and underdog titles that really showed everyone what anime is truly capable of – and what better way to send the year off but with a joyous celebration in the form of Crunchyroll's 2018 Anime Awards, which took place in San Francisco (and was live-streamed for those unable to attend)!
For those who don't know, the Crunchyroll Anime Awards is a yearly event hosted by Crunchyroll (who would've guessed), which is akin to an awards show like the Oscars, but for anime. There are 15 award categories available ranging from Best Protagonist to Anime of the Year.
The fifteen categories are as follows:
Best Protagonist
Best Antagonist
Best Boy
Best Girl
Best Opening Sequence
Best Ending Sequence
Best VA Performance (JP)
Best VA Performance (EN)
Best Director
Best Animation
Best Film
Best Character Design
Anime of the Year
Best Fight Scene (presented by Capcom)
Best Continuing Series (presented by VRV)
So, without further ado, let's go over the winners the 2018 Crunchyroll Anime Awards!
Best Protagonist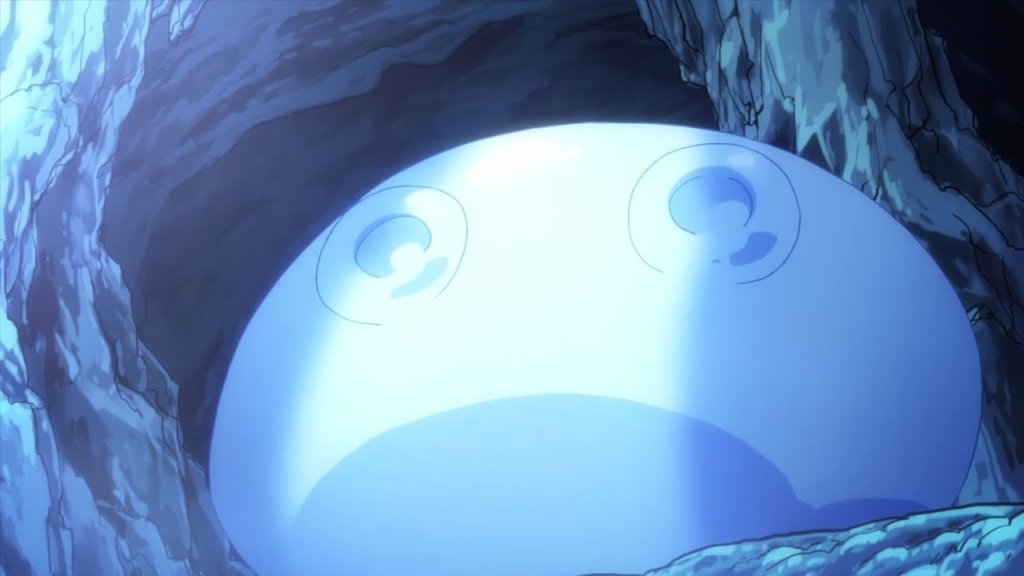 Best Antagonist
Best Boy
Best Girl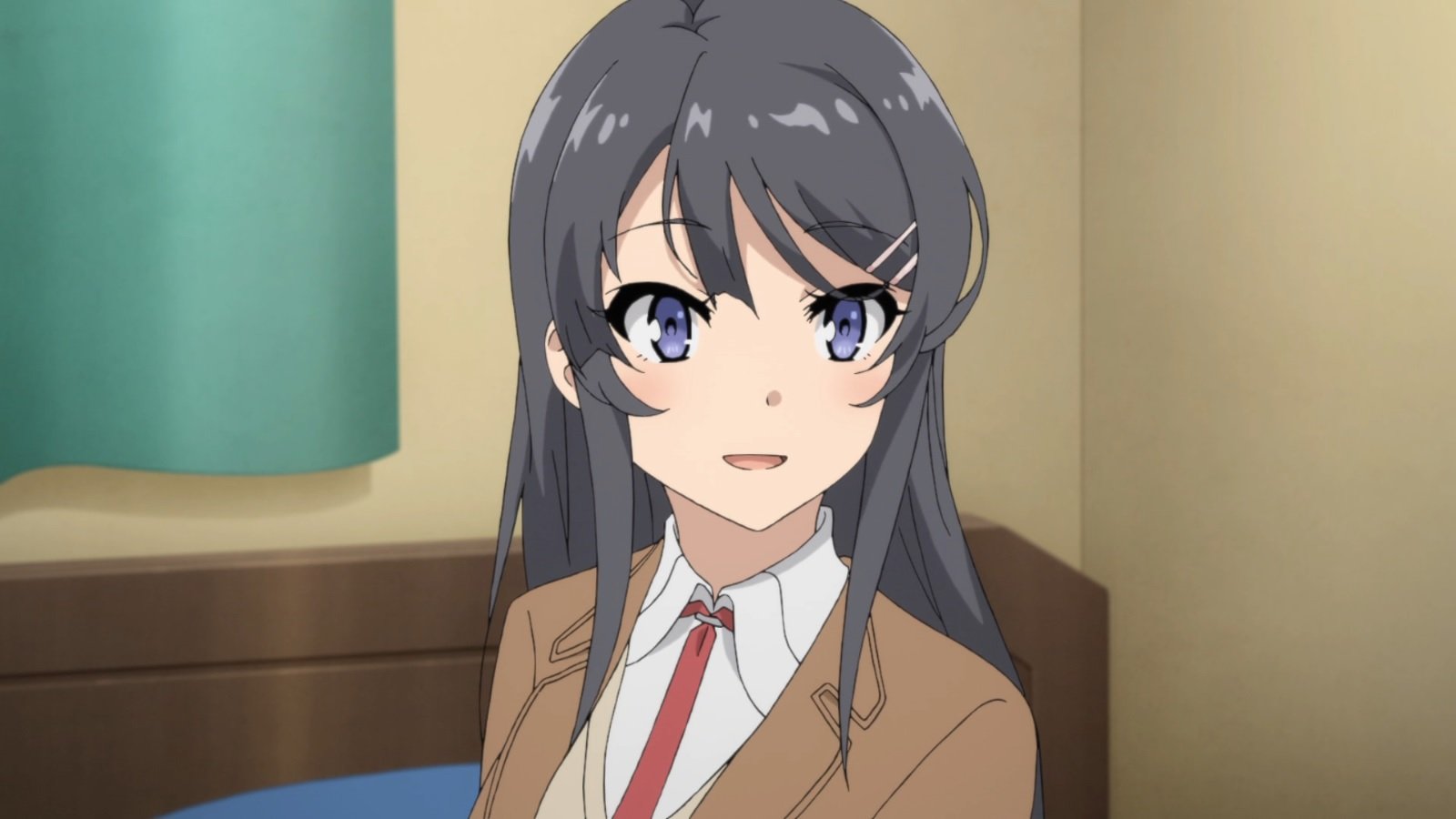 Best Opening Sequence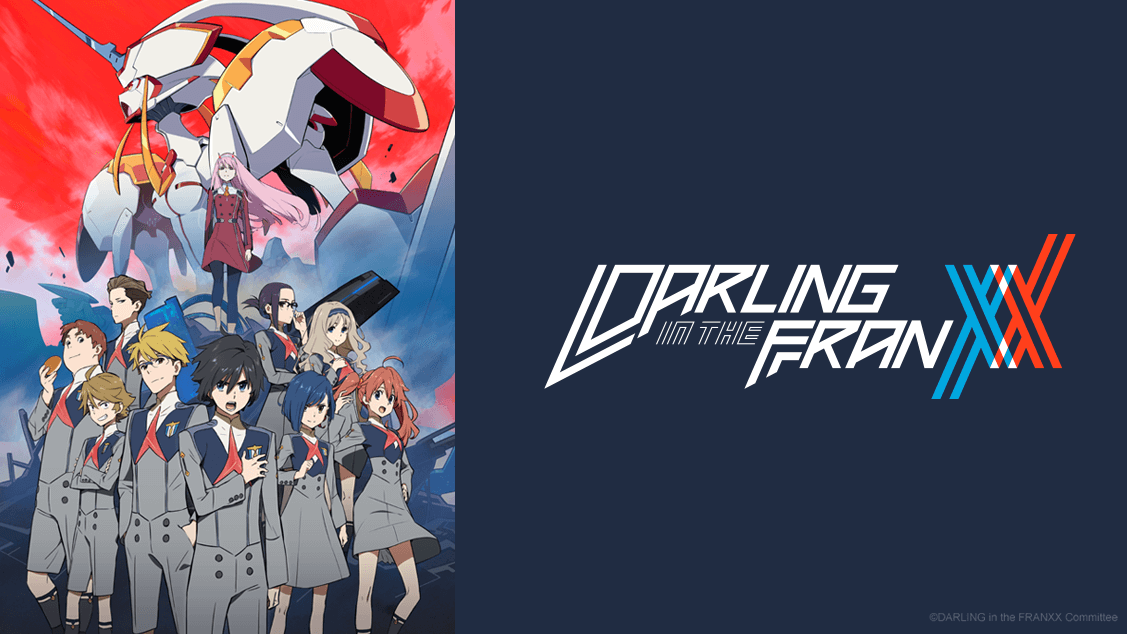 Best Ending Sequence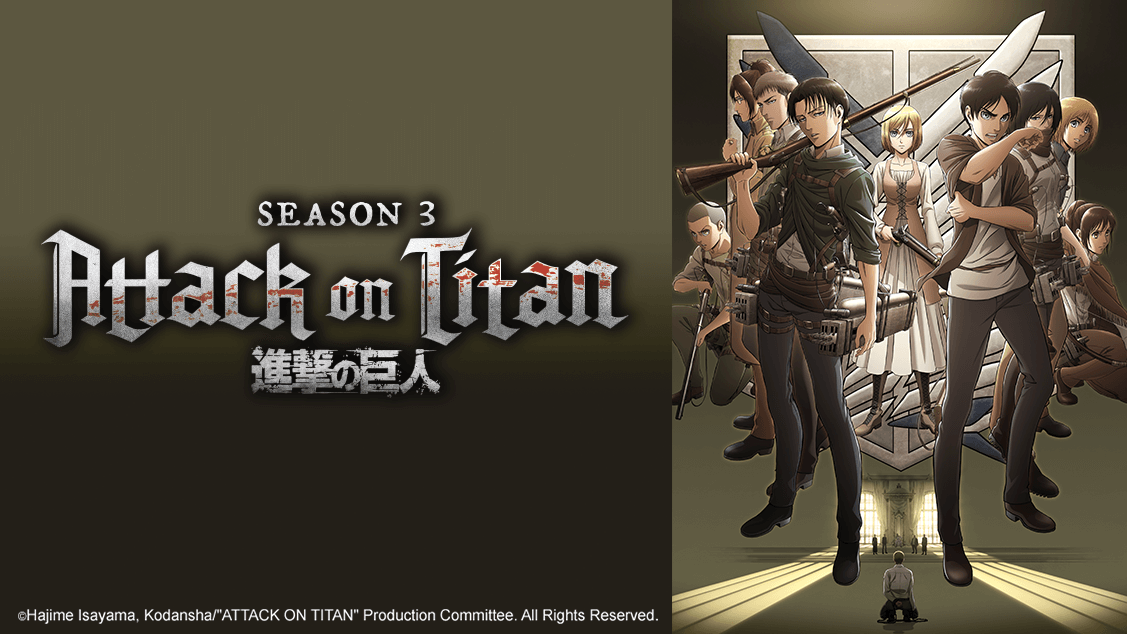 For the ending song that got us all! Best Ending Sequence goes to Akatsuki no Requiem, by Linked Horizon from Attack on Titan Season 3.
Best VA Performance (JP)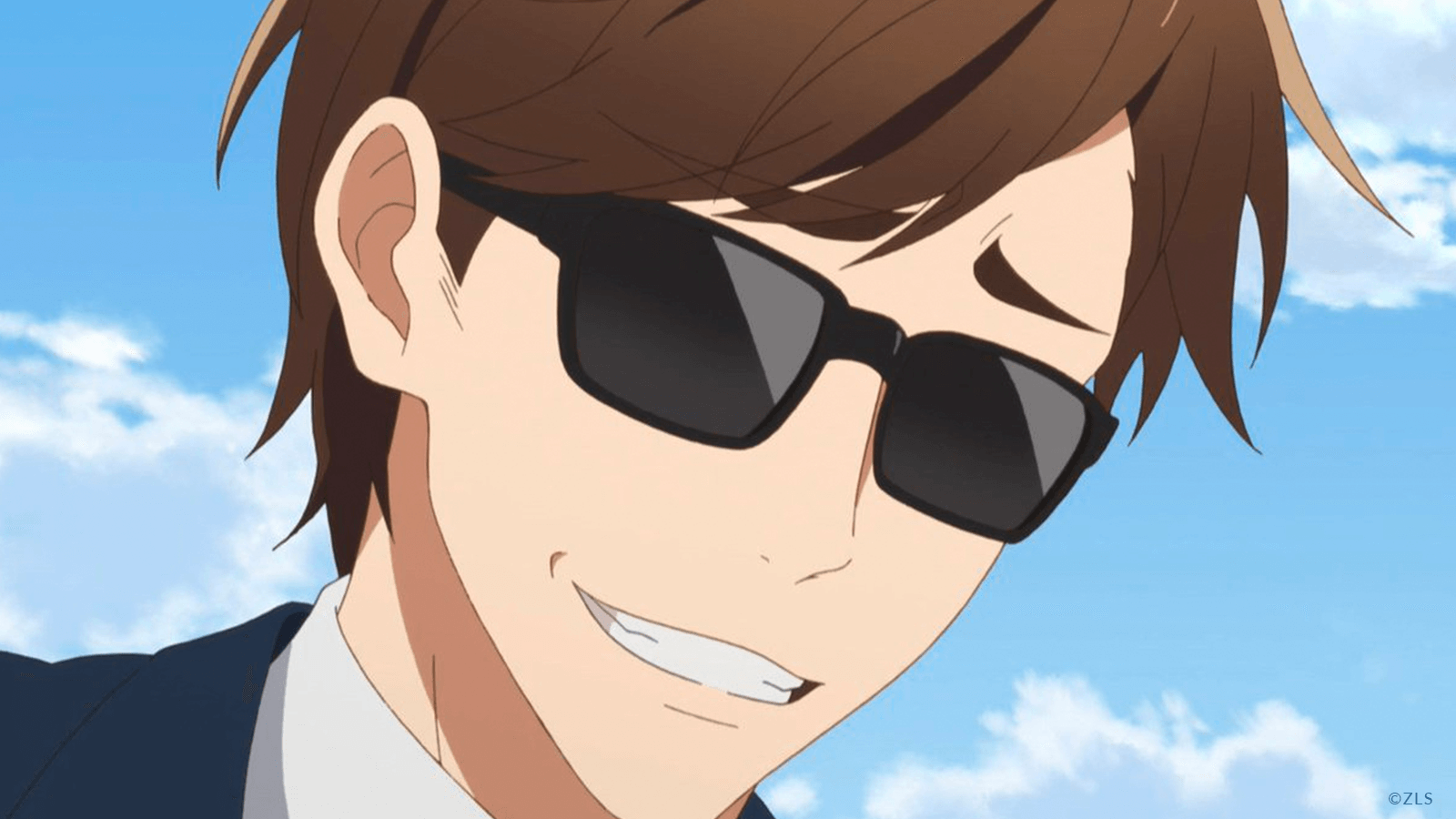 The winner of Best (JP) VA Performance goes to Mamoru Miyano, who voices Kotaro Tatsumi from Zombie Land Saga.
Best VA Performance (EN)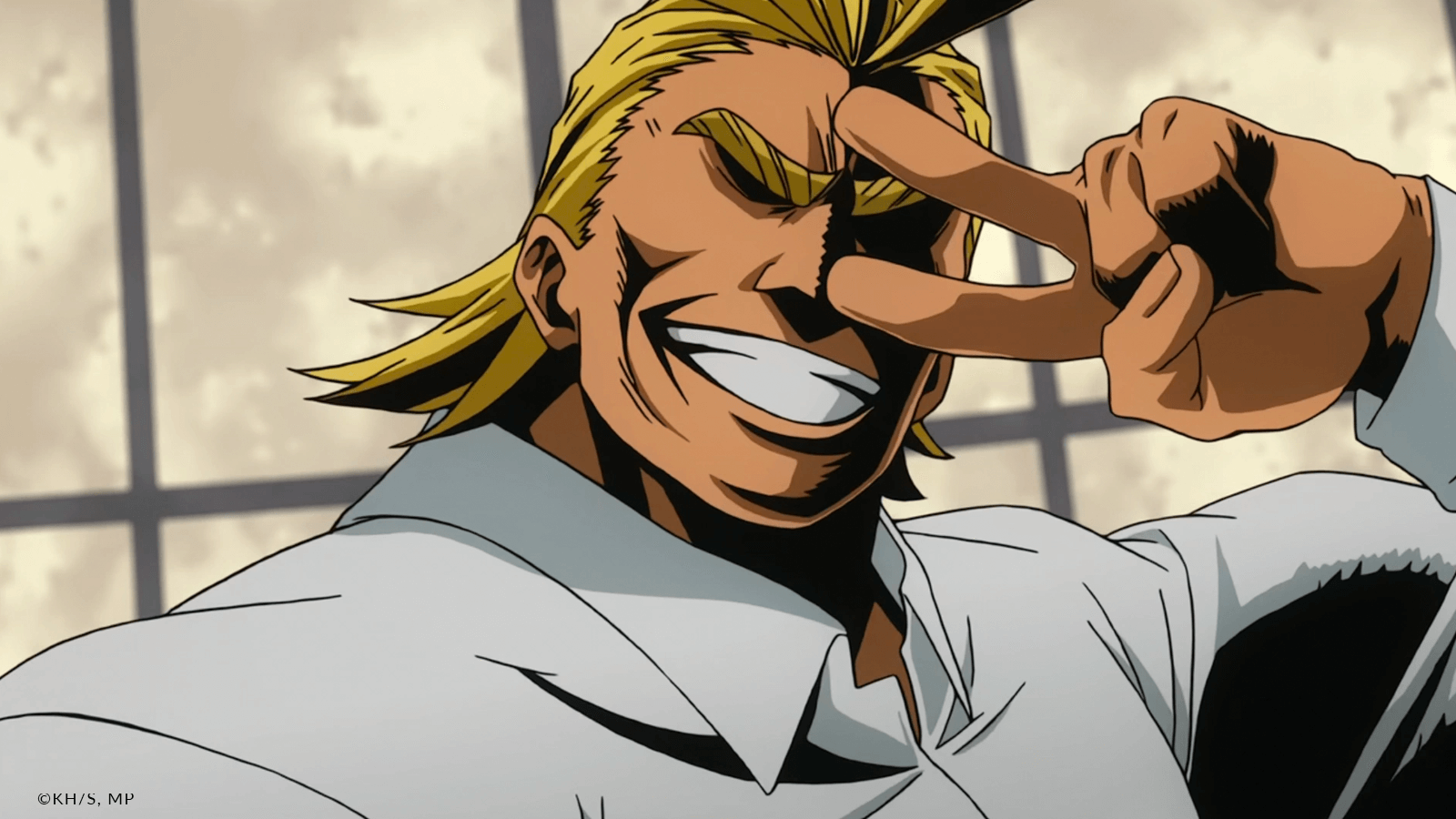 Have no fear, for the winner of Best (EN) VA Performance is here! Christopher Sabat, who plays as All Might from

the anime

(My Hero Academia Season 3) wins!
Best Director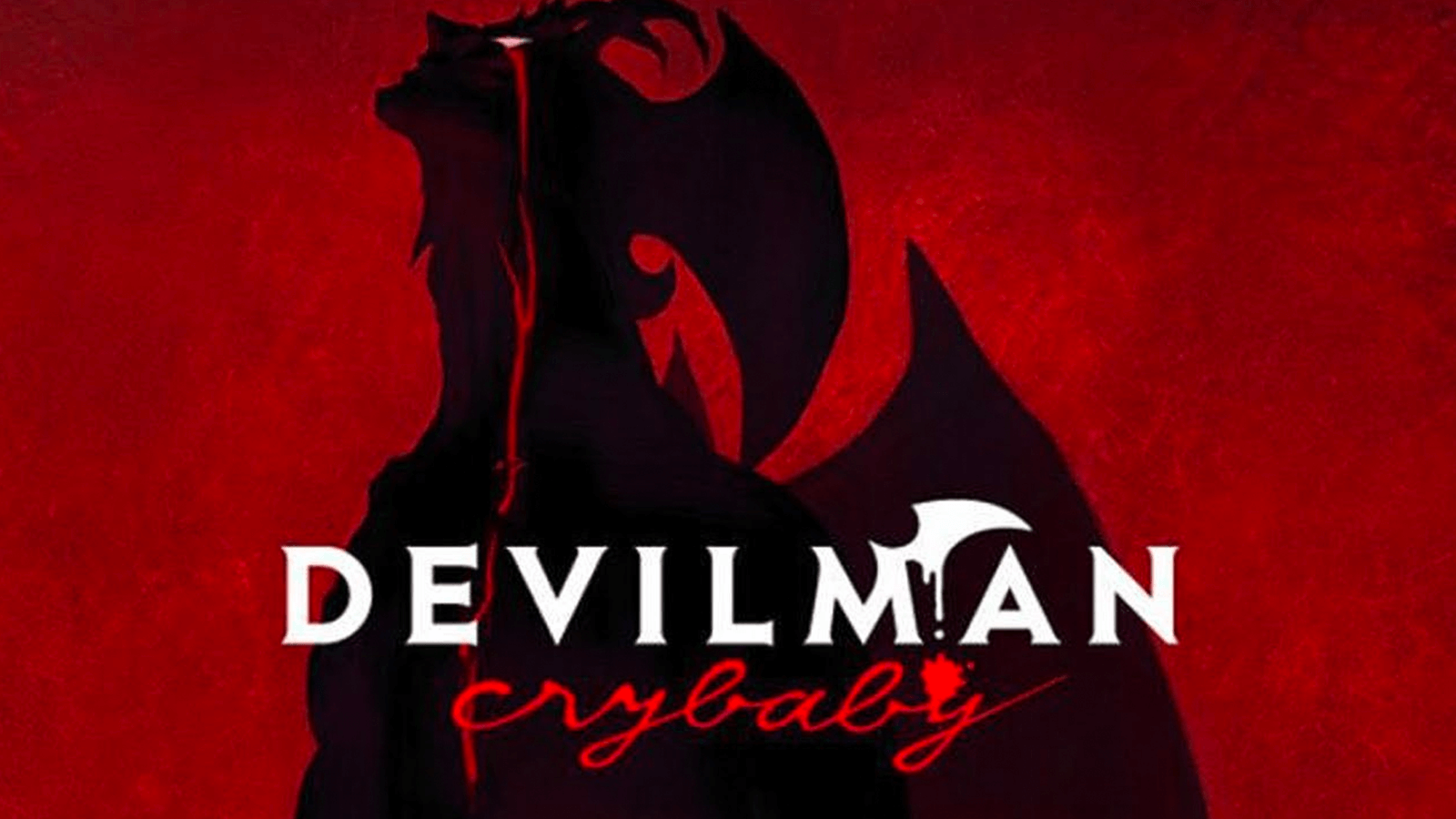 For Best Director, Masaaki Yuasa wins for his stellar work on Science SARU's & Netflix's Devilman Crybaby.
Best Animation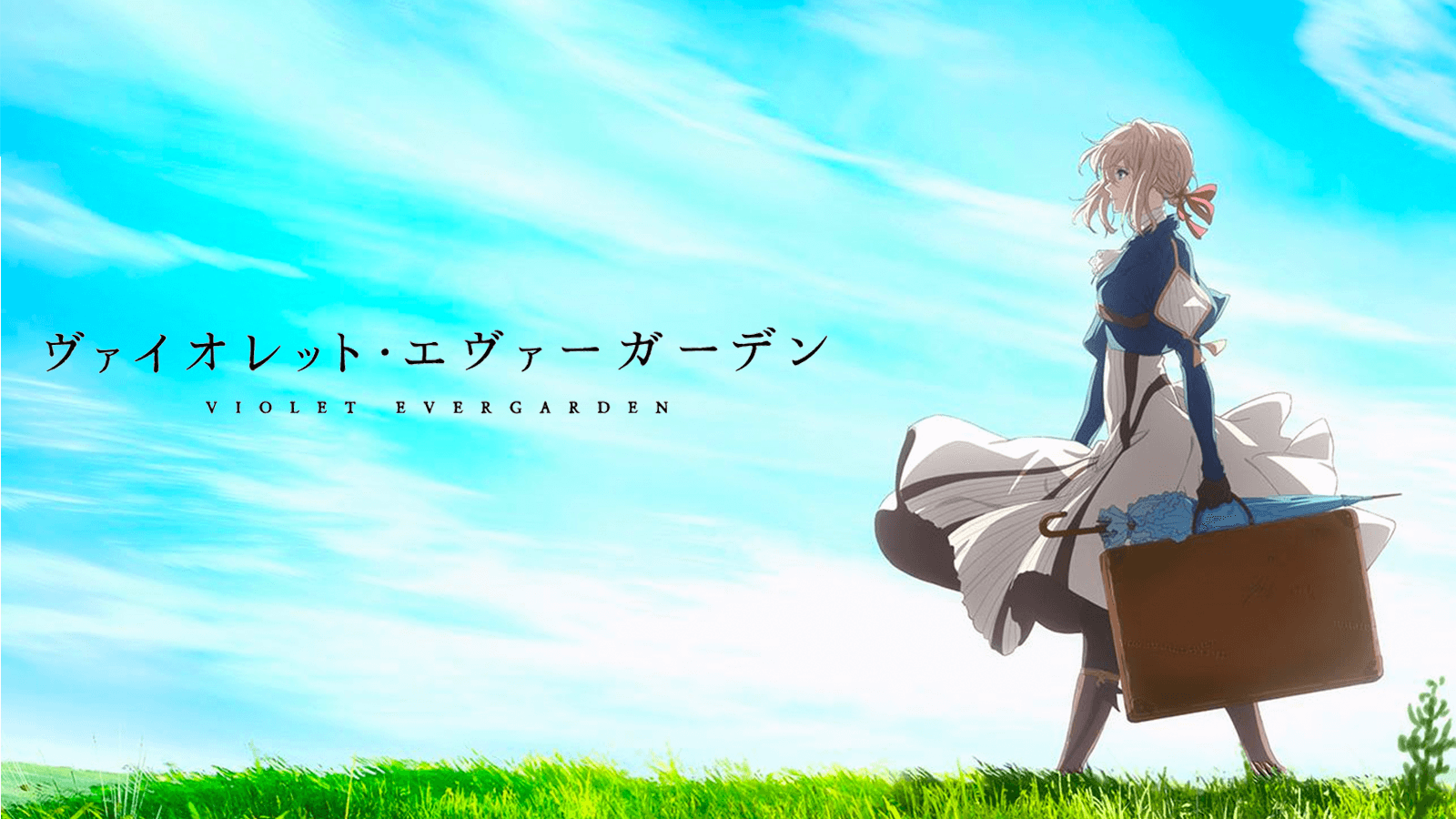 Best Film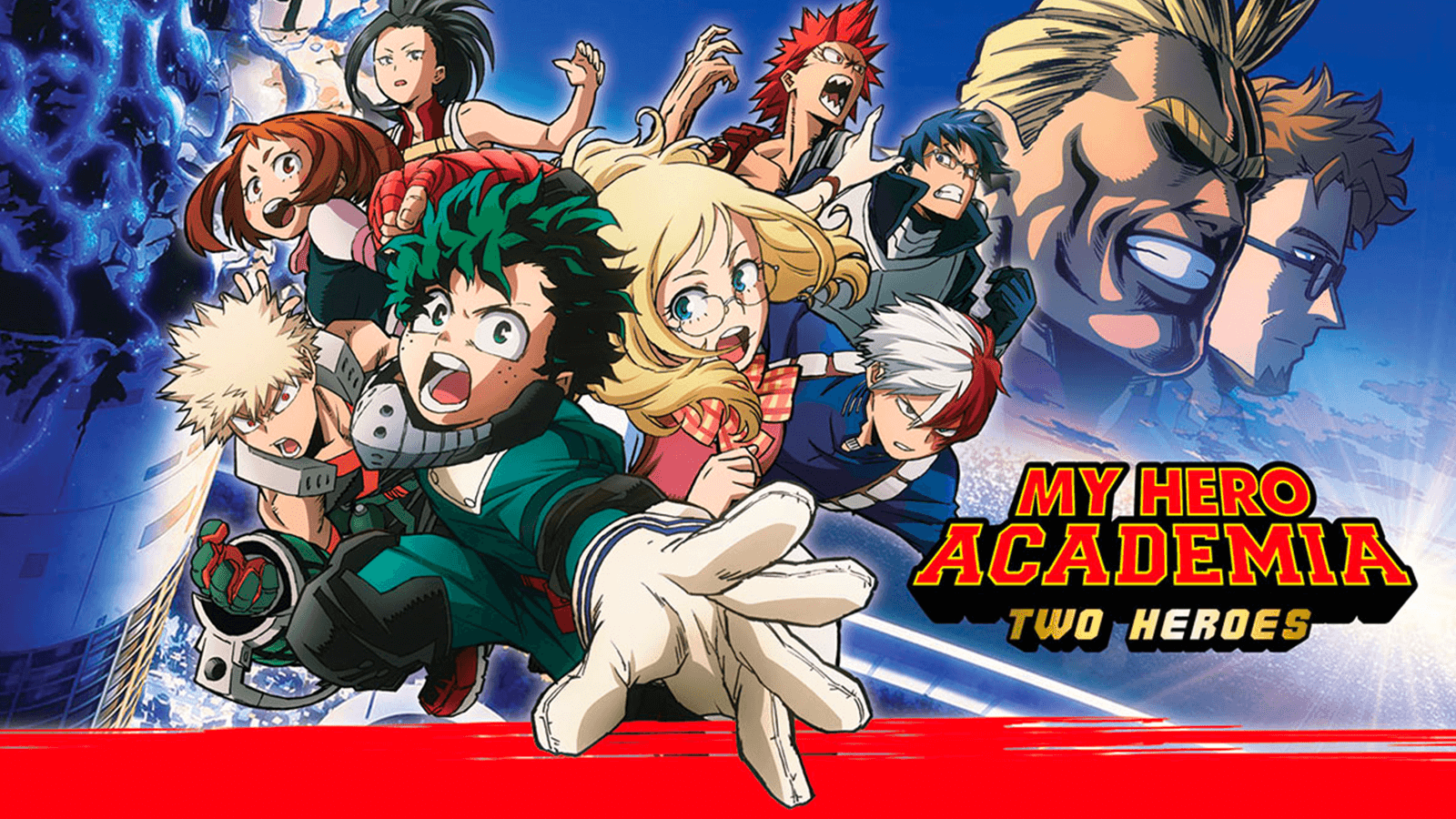 Best Character Design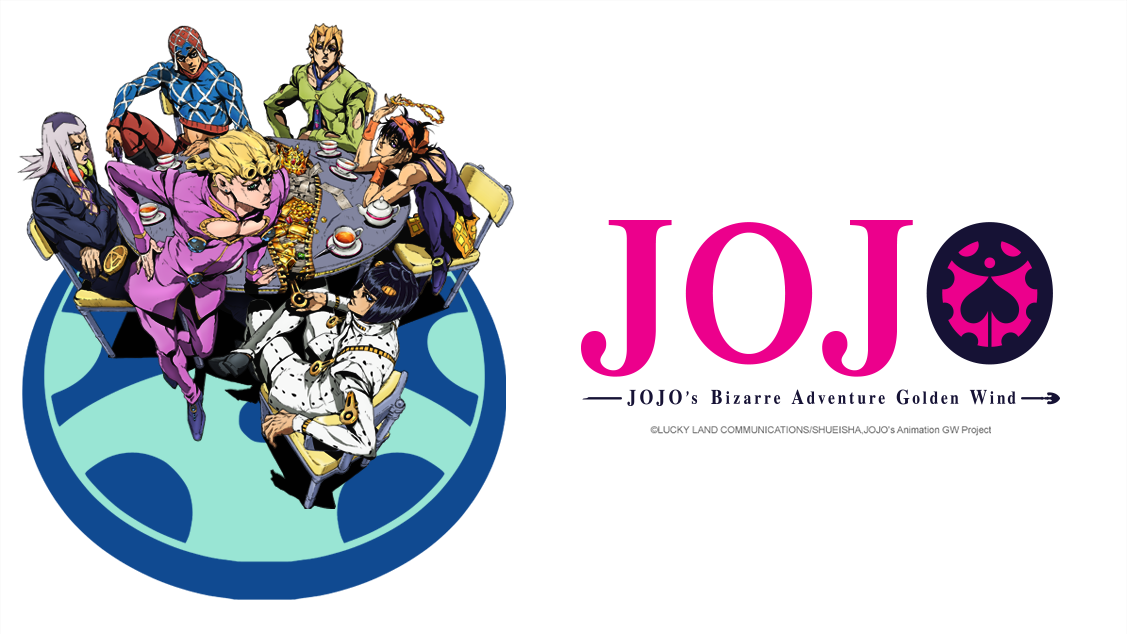 Best Fight Scene (Presented by Capcom)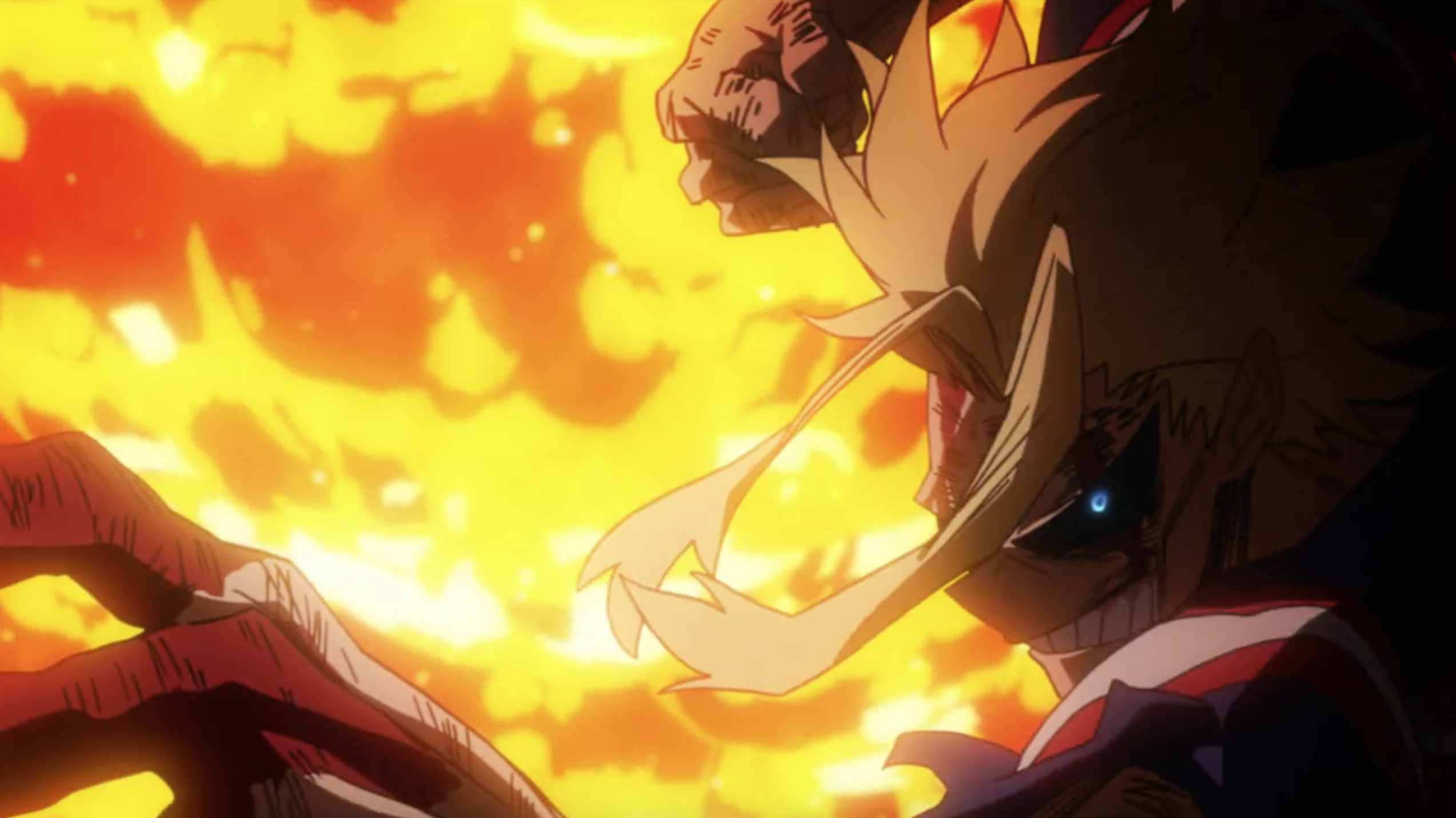 Best Continuing Series (Presented by VRV)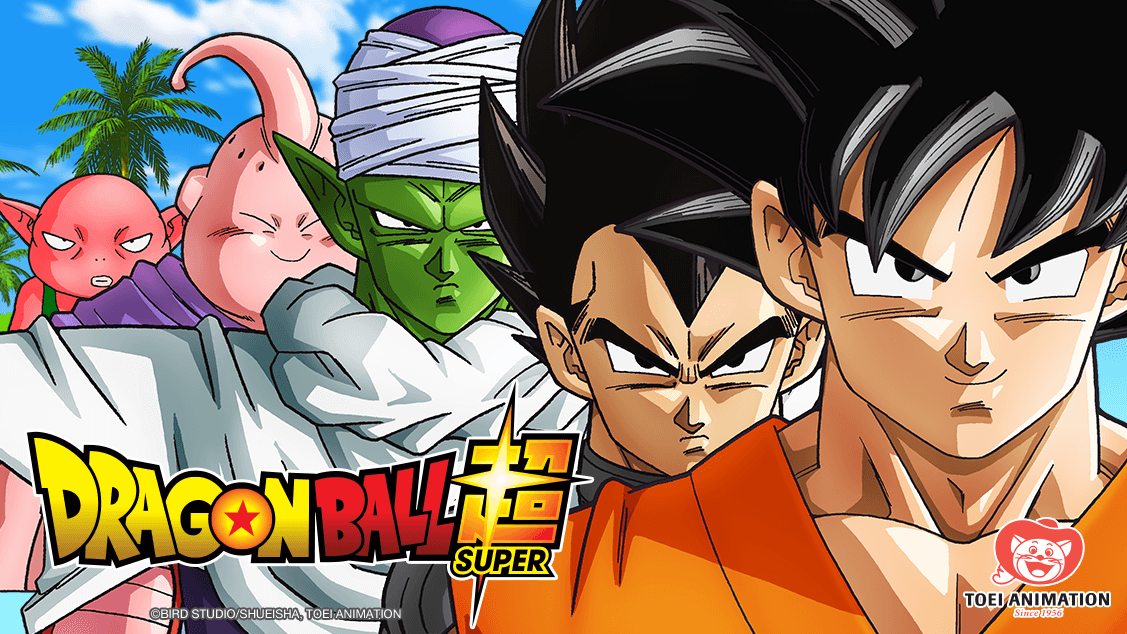 Things went Super Saiyan this time as Toei Animation's Dragon Ball Super takes the win for Best Continuing Series.
Anime of the Year
And now, the moment you have all been waiting for, Crunchyroll's Anime of the Year is…


Science SARU & Netflix's Devilman Crybaby!
The Anime Awards was definitely a bit weak this year in terms of presentation, but we're happy that the truly special shows of 2018 got the recognition they deserved. Here's to the next year of anime!
So, what did you think about this year's Crunchyroll Anime Awards?
Let us know in the comments below! And as always, any feedback or suggestions you may have are always appreciated.
Thanks for reading!
-Kanoa Howell